IMPORTANT ANNOUNCEMENT – PUT YOUR TEXT HERE
We are Cheltenham Elim Church
Welcome to Cheltenham Elim Church, a place where you can discover, explore or go deeper in discovering God for yourself.
We want to be so affected by the love of God that we cannot help but affect our entire town and it's surrounding areas.
If you're new to church, we'd love to get to know more about you and for you to learn more about us, click the button below to visit our welcome page.
LIVE AT 10.30AM EVERY SUNDAY on our website & YOUTUBE CHANNEL
We have created a catalogue of resources to keep connected during the most isolating of times. Catchup with church, watch devotional and prayer materials, find kids activities and discover worship materials too through our media page.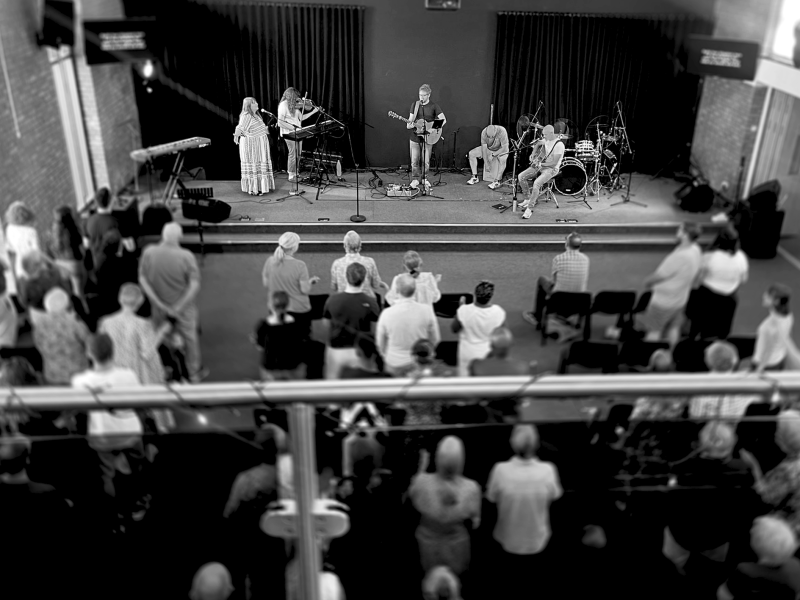 Our relationship with Jesus is not static, it grows each day as we strive to become more like Him and reflect God outwardly in our communities.
Explore our groups outside of Sundays that connect us together and grow our faith and relationships more deeply, many of which are meeting online at the moment too.
We believe that everyone has the potential to become a follower of Jesus, which means that we can all connect with God and reflect who God is to our town & community. 
We are working to build a community hub, with love and hope at the heart of all we do in our Community.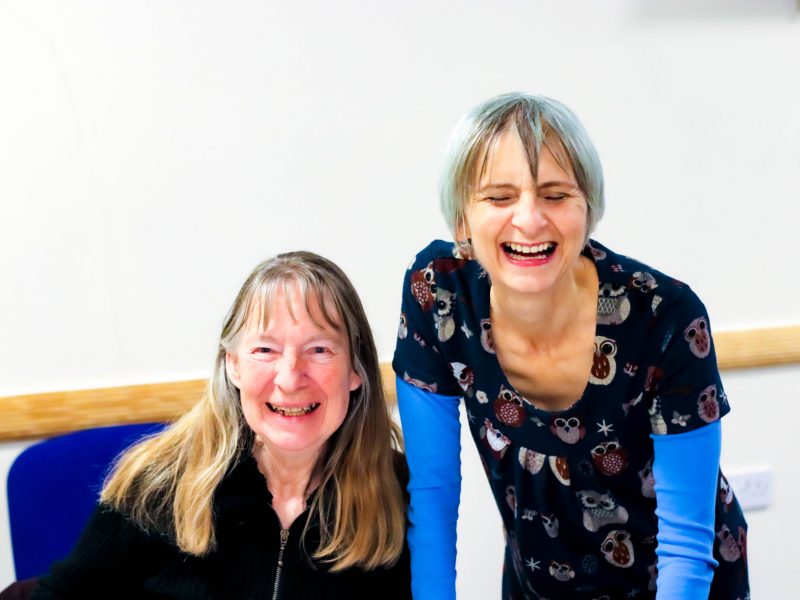 Alpha is the place to explore faith with other people who are searching for meaning.
Contact us directly for more details about how you can get involved.
Our partnerships help us to engage our communities, whether local or international and we are grateful to be part of such amazing networks.

CHECK OUT OUR LATEST UPDATES
REv ROGER WYATT
Roger is the Lead Minister of Cheltenham Elim Church and has a heart to see the church become a safe space that impacts Cheltenham with the Love of God
We'd love to welcome you to any of our special events. Find out what's happening below and get involved!
Use our contact form to see who you can connect with, ask us to pray or ask a question. We would love to hear from you and connect you into our church.

Cheltenham Elim Church – Being Christ in our Community.
An Elim Pentecostal Church, Elim Foursquare Gospel Alliance Charity No. 251549
Copyright © 2021 Cheltenham Elim Church
Brought to life by MASTERPIECECREATIVEDESIGN